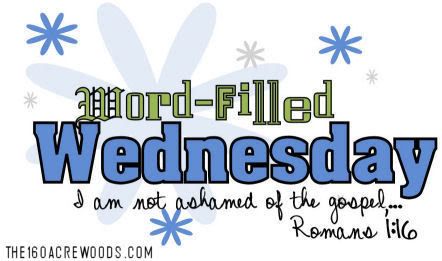 He himself bore our sins in his body on the tree, so that we might die to sins and live for righteousness; by his stripes you have been healed. 1 Peter 2:24
The Lord is my shepherd; I shall not want. Psalm 23:1.
Tonight in my AWANA group, I am going to do a devotion on The Candy Cane. The candy cane can look like the shape of a J and should remind us of Jesus. We can also look at it like a shepherd's crook. The white represents purity. The three red stripes reminds us that Jesus was beaten with a whip.

If you would like to participate join
Lori
over at All You Have To Give and link up.
GOD BLESS,

LORI