Ok, I know what you are thinking........how many memes is this girl going to participate in???? Well, I was blog hopping and I ran across this Five Question Friday and I just couldn't pass it up and if you feel the same way then just join Mama M at My Little Life.
So here are the 5 questions:
1.
Are you a Black Friday shopper?
Oh yea!! Me and my sister-in-law started this, well, it has been a long time ago. We look so forward to this every year. We may not get to see or talk to each other very much all year, but this is our day!! We leave the house around 4:30 and start out at Wal-Mart and go from there.
2.
What was your favorite childhood toy? (Think Easy Bake Oven, Cabbage Patch Kid, Shrinky Dinks, etc.)
I must admit since the birth of my children, my memory is just shot, but thankfully there are some examples in parenthesis, LOL!! So I would have to say a Cabbage Patch Kid. But also, I was reading someone elses blog and they had Pound Puppies and I do remember having one of these and actually remember them better than the Cabbage Patch. I never had a Easy Bake Oven and nothing else really sticks out.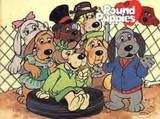 3.
Favorite Christmas movie?
I would have to say It's A Wonderful Life, but I also love all the Lifetime Christmas movies and Hallmark Christmas movies. I am a sucker for those kind of movies.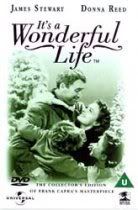 4.
What is the "must have" item on your Christmas list this year?
There is not anything that I just have to have, but I would love to have a new printer. My husband got me this laptop to be able to do all of my church stuff on it and my printer quit working not too long after I got my laptop. I found one on the Black Friday for $25. WOW!!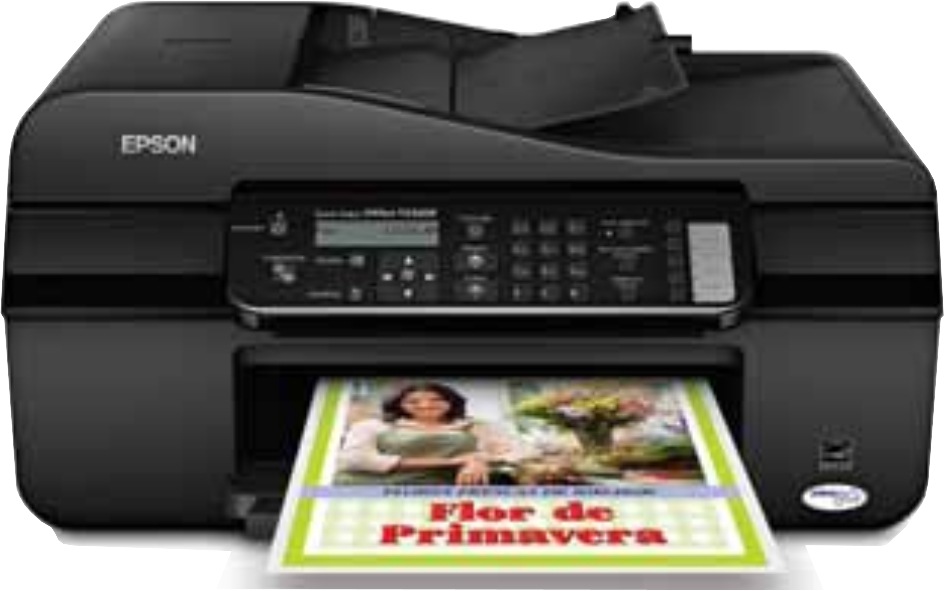 5.
Do you go all out with decorations or do you keep it simple and classy?
I go all out. I have two big huge plastic totes full of Christmas decor plus my tree in another box. I put up my tree in the living room plus I decorate the girls' room with a small tree. I put a village on top of my entertainment center. I fill one full shelf full of Christmas decor and then for the kitchen. My kitchen is in Coca-Cola, so I always have Christmas Coca-Cola decor to put out.