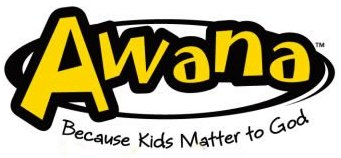 I had one addition to my Sparks group tonight. It blesses my heart to have kids come to learn about the word of God. I am now up to 12 little Sparkies. It is so neat hearing kids recite God's word to you.

Kaitlyn will be learning the books of the New Testament next time we meet, which will be two weeks from tonight because we will be in revival next week.

Kenleigh LOVES puggles. Every Wednesday night she says something about her platypus shirt because that is what a Puggle is, a baby platypus. She learned tonight that God made the sky. I am so excited to see her learn about God's word. She calls it Bible School because she went to Bible School back in the summer and enjoyed it so much so now everytime we go to church she thinks she is going to Bible School. I just think that is so sweet. She loves Ms. Deborah.